Maskinpark av hög kvalité
OF Maskin grundades 2005 som är en del av OF Bygg som varit verksamt i Umeå-området i över 80 år. Just i Umeå med omnejd finns OF Maskins främsta kundkrets, men samarbeten finns med företag och privatpersoner på andra orter i Västerbotten.
Vi på OF Maskin förfogar över en maskinpark av högsta kvalitet med ett utbud som riktar sig till företag inom byggsektorn, privatpersoner, eventbolag och föreningar. Vi har allt från skruvdragare och markvibratorer till bygghissar och arbetsbodar. Genom nära samarbeten med de främsta leverantörerna i branschen håller vi oss alltid á jour med det senaste produktutbudet.
Slider om olika maskiner som hyrs ut 
Kontakt
090 - 17 52 30
info@ofmaskin.se
Besöksadress
Mätarvägen 2,
Västerslätt
Postadress
Box 3133,
903 04 Umeå
Öppettider
07:30 - 16:30
Lör & sön stängt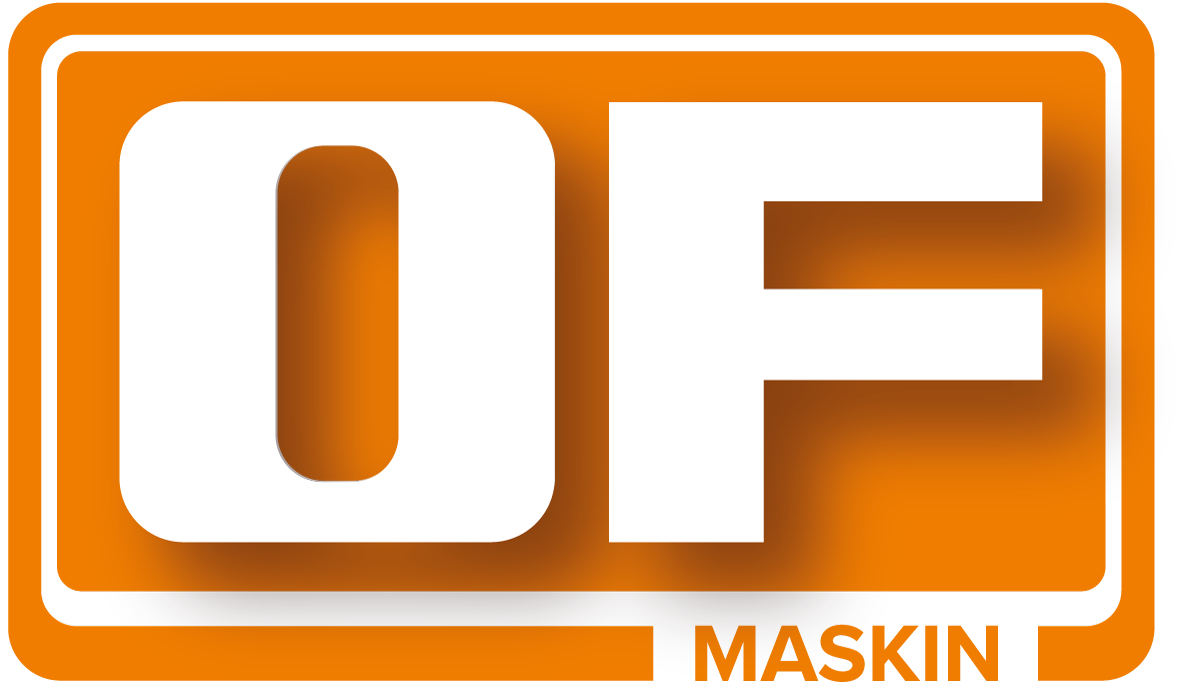 OF Maskin
Orgnummer:123456789