Kvalité, miljö och arbetsmiljö
Vårt arbete med miljö, kvalitet och arbetsmiljö.
Vi på OF Bygg har ett ansvar att verka för en hållbar utveckling. Det innebär att vi ska bidra till "en utveckling som tillfredsställer dagens behov utan att äventyra kommande generationers möjligheter att tillfredsställa sina behov".
I vårt arbete med hållbarhet är "Lokalproducerat" ett viktigt ord. Med lokalproducerat menar vi att, inom befintlig kompetens, i första hand utföra uppdrag med egen personal, för att utveckla alla anställda och OF Bygg. Resurserna ska stanna i Umeå! Vår strävan är även att gynna den lokala marknaden för att öka andelen lokala byggmaterial.
Vi vill också vara med att utveckla vår bransch. Vi vet att byggsektorn står för stor miljöpåverkan främst i form av energi- och resursförbrukning samtidigt som den påverkar människors vardag och vårt lokalsamhälle både på kort och lång sikt.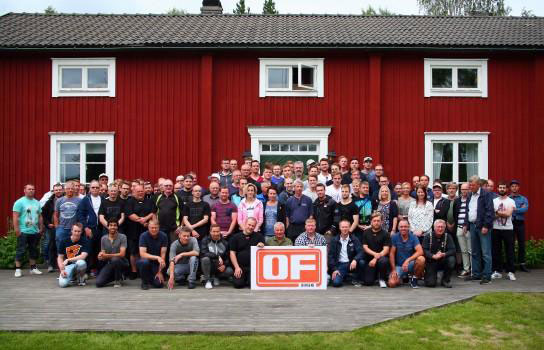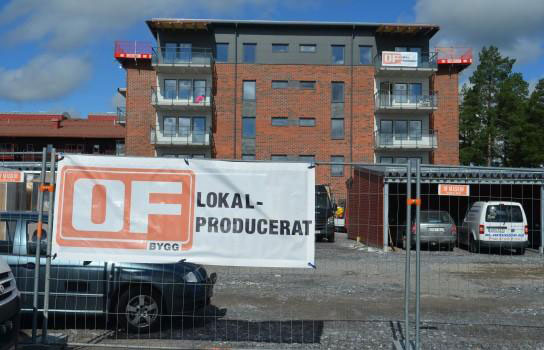 Veksamhetspolicy
För att tydliggöra hur vi ska förhålla oss har vi en verksamhetspolicy som vägledning. Den gäller för alla som arbetar inom eller på uppdrag av oss och är grunden för allt vårt arbete inom miljö, kvalitet och arbetsmiljö. Målet är att varje genomfört byggprojekt ska vara en god referens för såväl vårt företag som vår medverkan till hållbar utveckling.
Kontakt
090 - 17 52 30
info@ofmaskin.se
Besöksadress
Mätarvägen 2,
Västerslätt
Postadress
Box 3133,
903 04 Umeå
Öppettider
07:30 - 16:30
Lör & sön stängt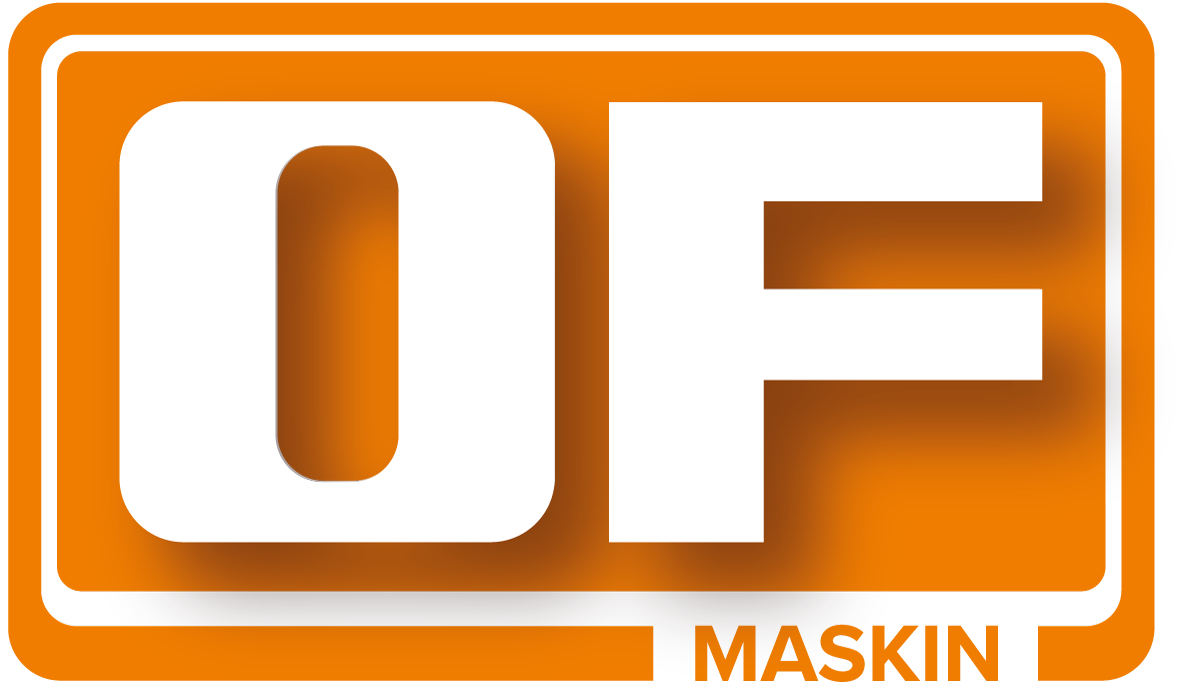 OF Maskin
Orgnummer:123456789