Se dig om i Umeå – då ser du vad vi gör
Ta en promenad i Umeå och du kommer granska snart se flera resultat av det som OF Bygg hållit på med sedan 1937 – bygga hus. Hyreshus, radhus, bostadsrätter och en del villor plus många offentliga och kommersiella fastigheter. Bolaget grundades av en händig och driftig ung man från Tavelsjö och har sedan dess alltid varit lokalägt.
Du känner säkert till några av de mer välkända OF-byggnaderna: Dragonskolan, Volvo, Korskyrkan, MVG-gallerian, Kungspassagen (dvs stora delar av Utopia), Åhlenshuset, Humanishuset och andra byggnader på universitetsområdet samt många av husen som ingår i Norrlands universitetssjukhus, Brandstationen, Ålidhems Centrum, Värmeverket, Obbola-fabriken, Hagaskolan… Blir en svårläst uppräkning, för det finns mycket mer att nämna.
OF Bygg står för lokalkännedom, pålitlighet, hög kvalitet, ett brett kontaktnät samt kompetenta medarbetare som känner stolthet och trygghet i ett företag som varit med och skapat det moderna växande Umeå.
Här kan du se våra välkända OF-byggnader
Kontakt
090 - 17 52 30
info@ofmaskin.se
Besöksadress
Mätarvägen 2,
Västerslätt
Postadress
Box 3133,
903 04 Umeå
Öppettider
07:30 - 16:30
Lör & sön stängt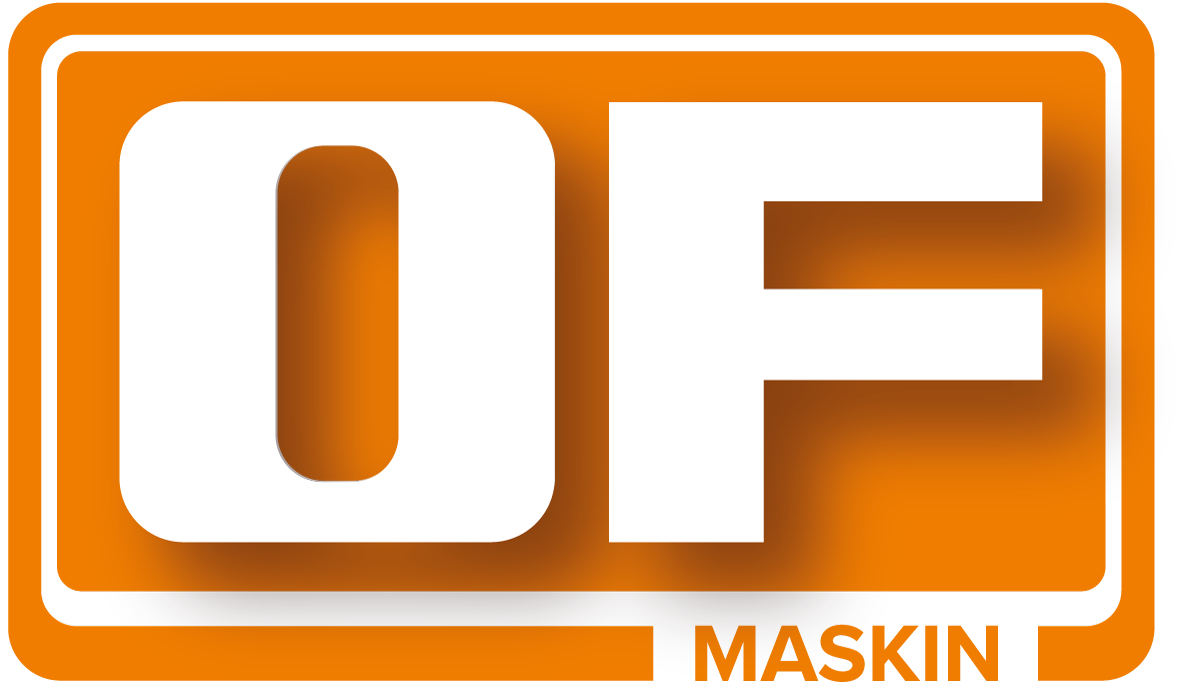 OF Maskin
Orgnummer:123456789